Founder of Mink (Marieke McKenna) will be spinning records at the amazing Le Guess Who? festival this weekend! Two sets on Sunday, in the main hall (Ronda), between 18.30-19.30, and 20.23-21.35.
Read more about the festival on the official website. 
Make sure you check out the line up for this amazing festival, which kicks off today.
It truly is the most adventurous music festival The Netherlands has on offer in terms of line up.
Hope to see you there!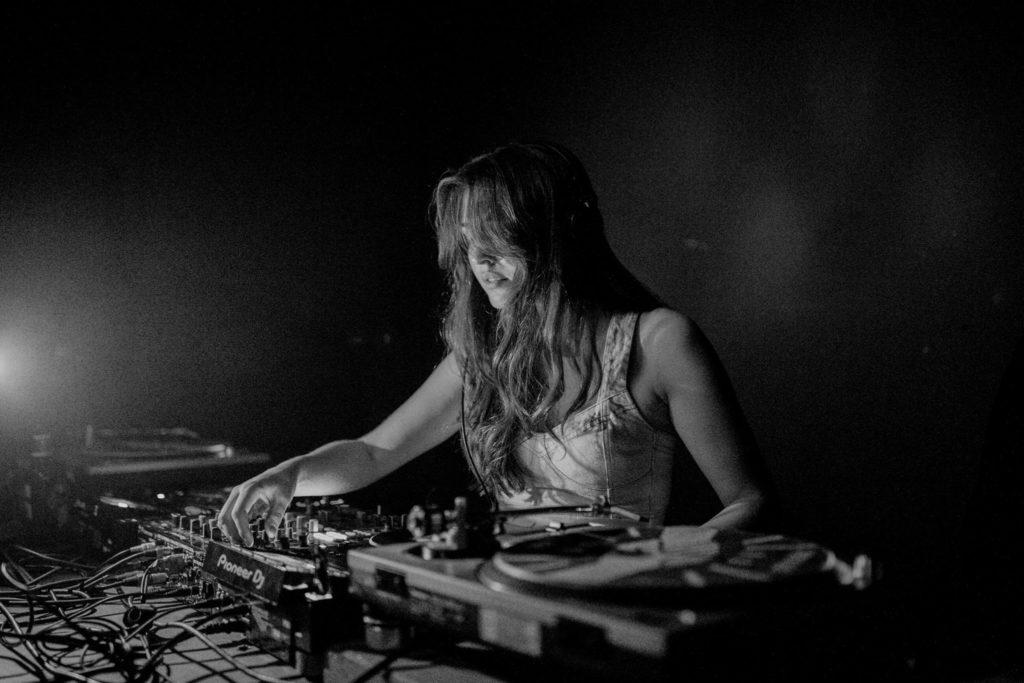 Image by Pierre Zylstra