We are beyond excited for the upcoming release of Boka de Banjul's full 9-track album 'Lu Jot Yomb' ('everything has it's time' in Wolof) on Mink Records! We will celebrate during a release show at Rotterdam's BIRD, on April 12th. Free entrance – come dance!
Check out the event page, attend and invite your friends!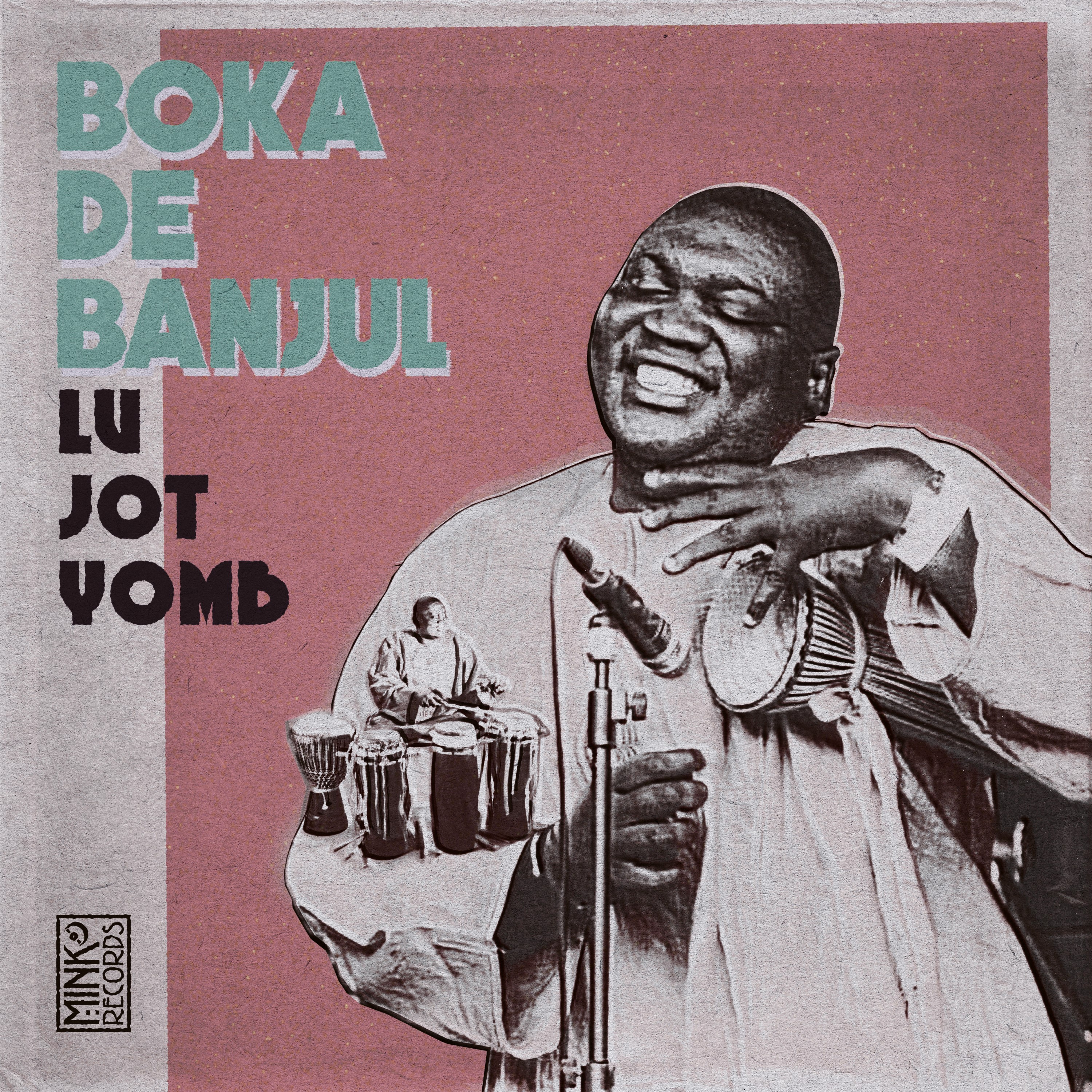 In 1999 Ebou Gaye Mada, originally from the Gambia, started the group Boka de Banjul from jam sessions with various musicians. Boka Halat means "joined ideas' in Wolof. The combination of the various band members, their ideas, their musical background and their shared passion for music became the basis of a platform for positive energy.
Now based in the Dutch city of Rotterdam, Boka de Banjul combines the Gambian Mbalax with music from all over the world like jazz, afrobeat, reggae and more. Ebou and his band play with such passion, experience and love for music that the viewer is included in the rhythms and melodies through their infectious performance. Boka de Banjul is: Ebou Gaye Mada (percussion, vocals), Hassan Ait-Moumad (guitar), Frank Jonas (guitar), Merijn v.d. Wijdeven (bass), Emilie Cleuver (percussion) and Greg Smith (drums).